LOA aims at supporting the scientists by providing all necessary administrative and technical support. The final goal is to strengthen and support the scientific departments and research groups by the provision of unbureaucratic, quick and focused work.
The administrative team cares on all support related to the career of the staff, human resources, contracts, accounting, purchasing and the services like the setting of laboratory's incentive events.
A key part in the laboratory experiments is played by the employees in the machine and an electrical workshop who design and manufacture important components of experiments. They are part of the Technical support group with the aim to construct and maintain scientific devices as well as experimental infrastructures. This group has a transverse mission including electronic instrumentation development and maintenance, computer design of all type of experimental devices, workshop, administrative networking and office automation, computers, internet. 
---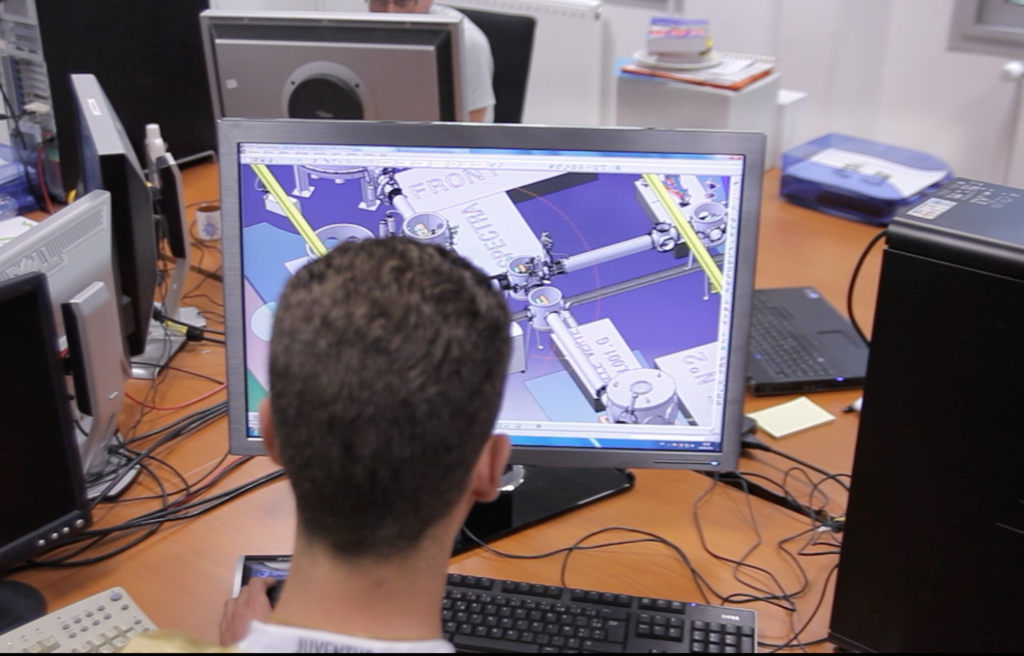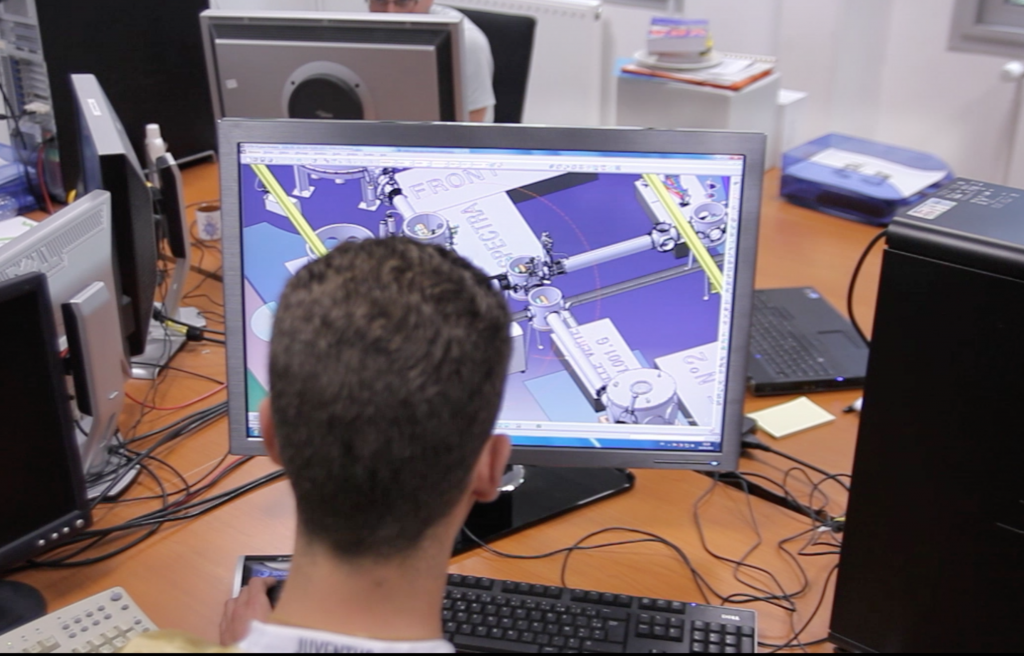 ---
Several engineers and technicians are also directly belonging to the research groups. They are closely involved in the experimental work, helping for example to set up large-scale laser-plasma systems or manufacture equipment of the very highest quality like x-ray or particle spectrometers and diagnostics. With their specific expertise the service groups at LOA provide an invaluable environment for successful research.
A set of other support services also assists the scientists, freeing them to devote maximum time to their research: the safety and facility managements provide the infrastructure essential for proper scientific operations and ensures all the basics are in place and in working order for laboratory operations: for example, electricity supplies, water circuits and the air-conditioning systems needed for the experiments.